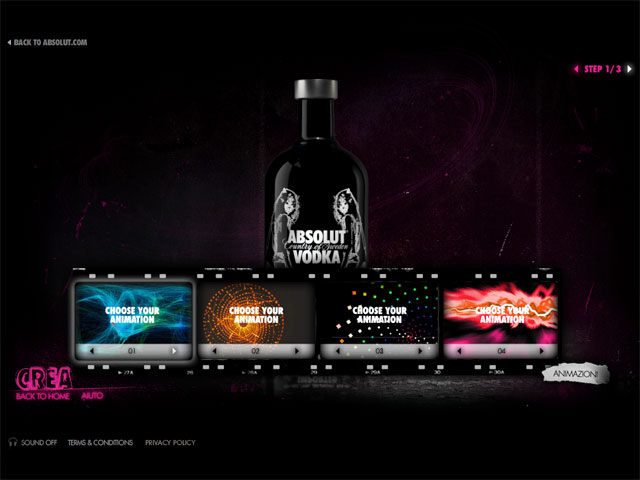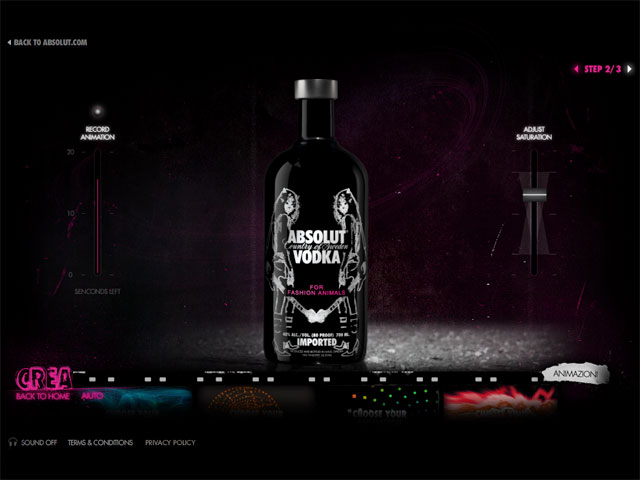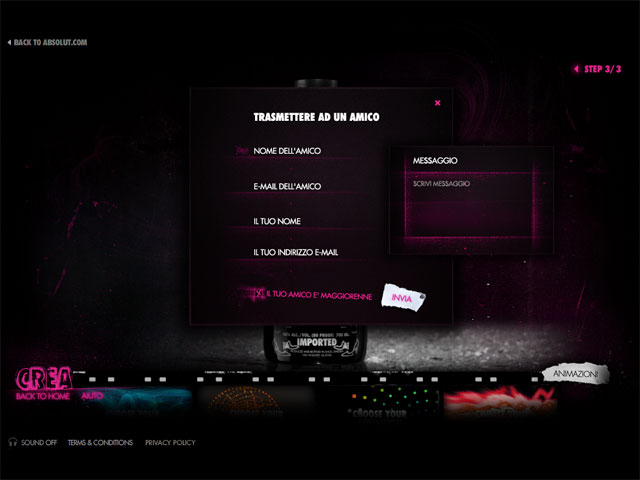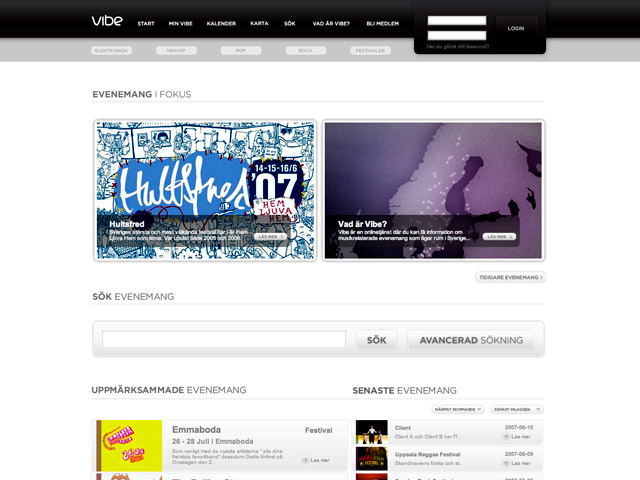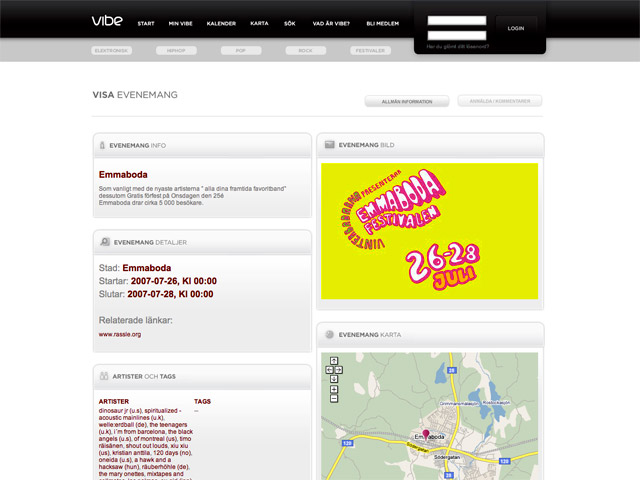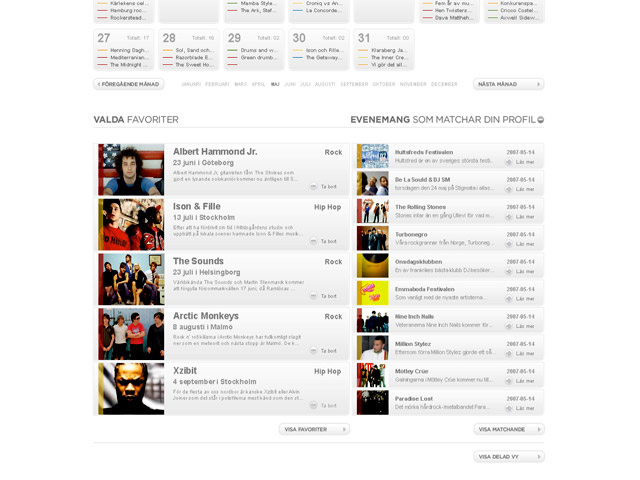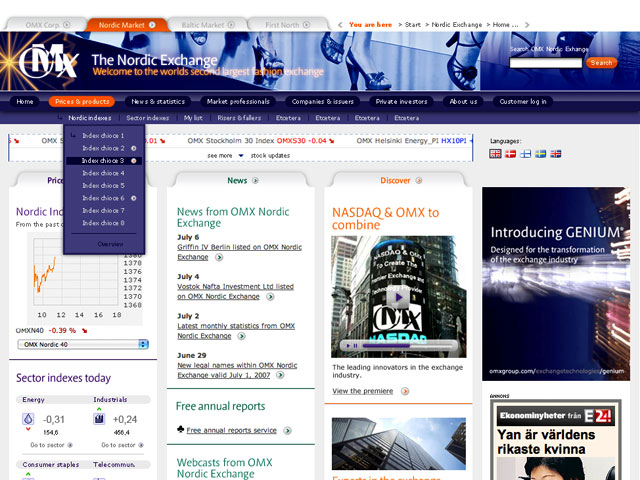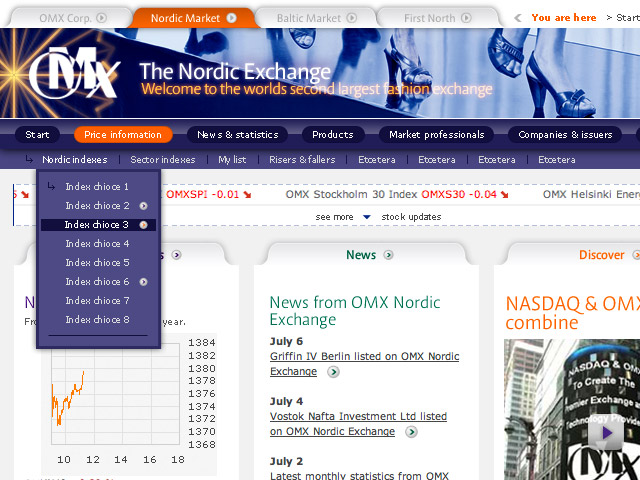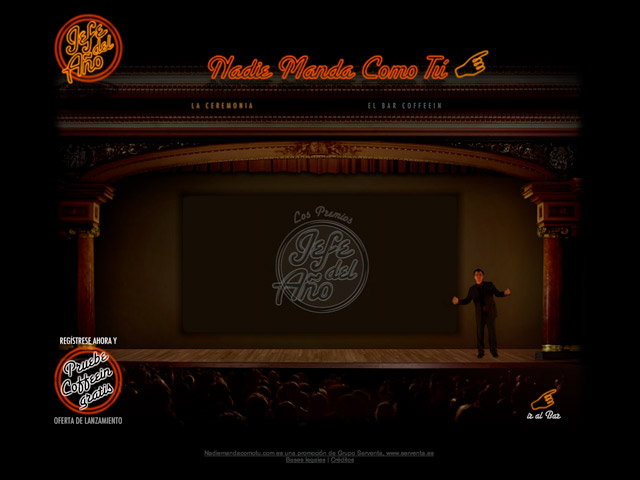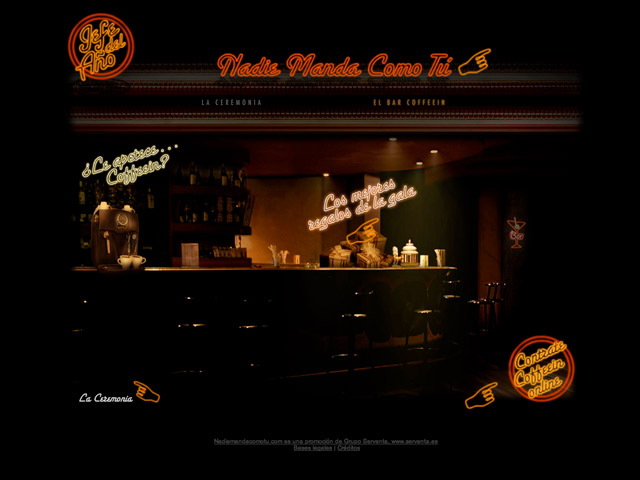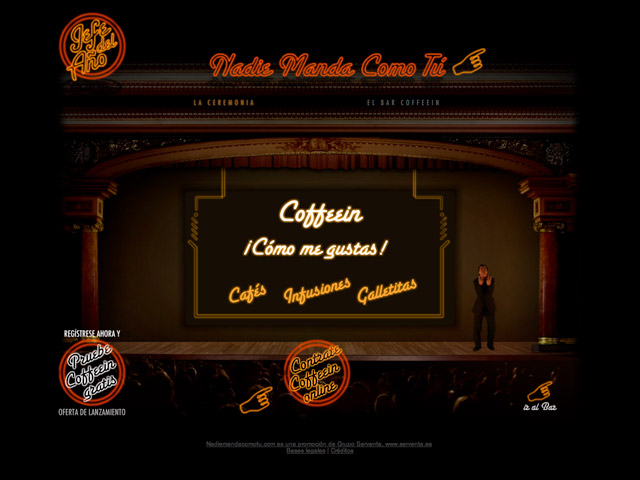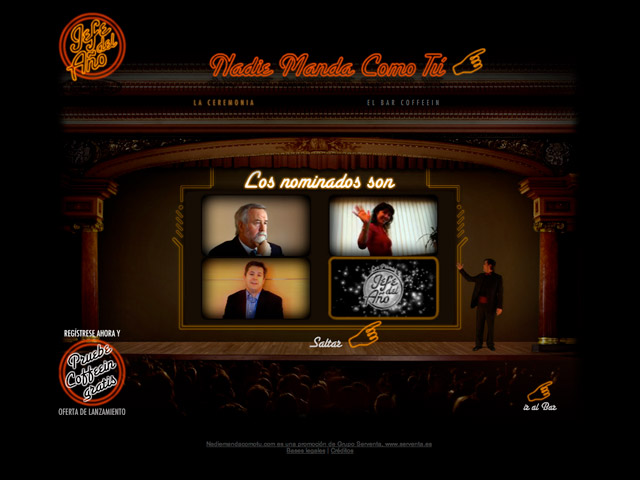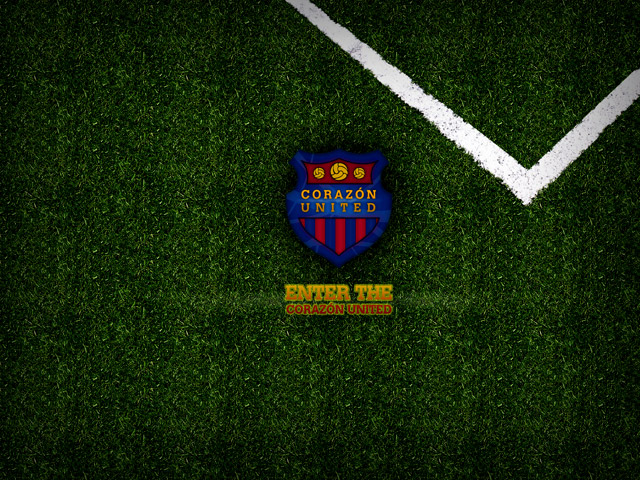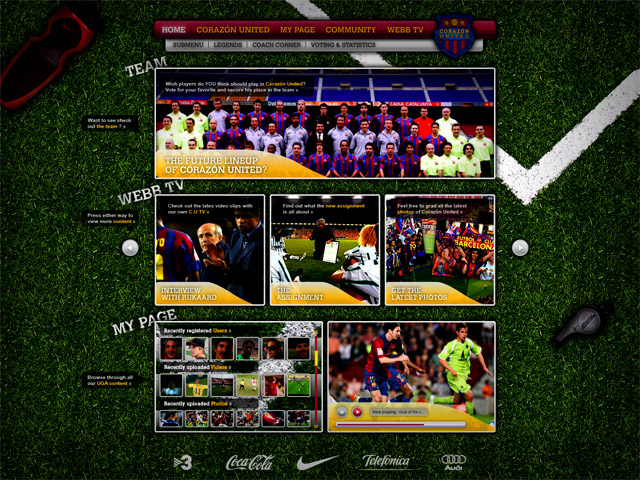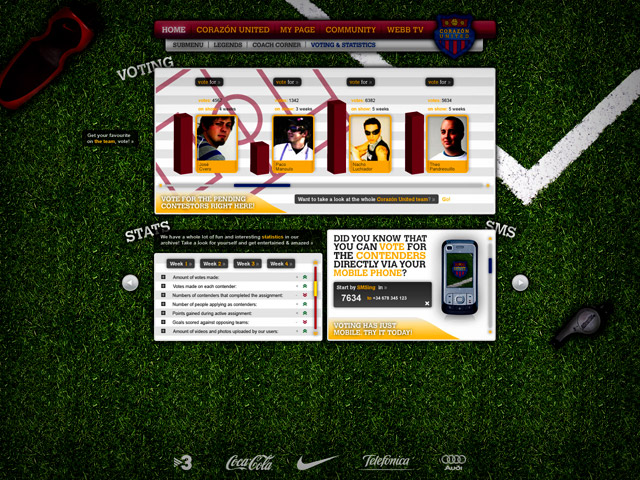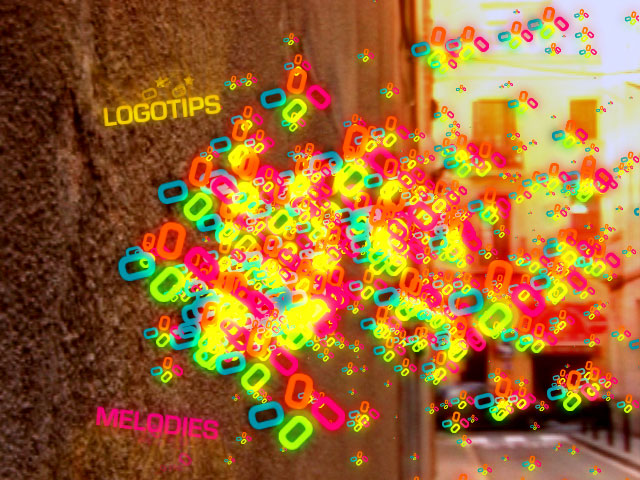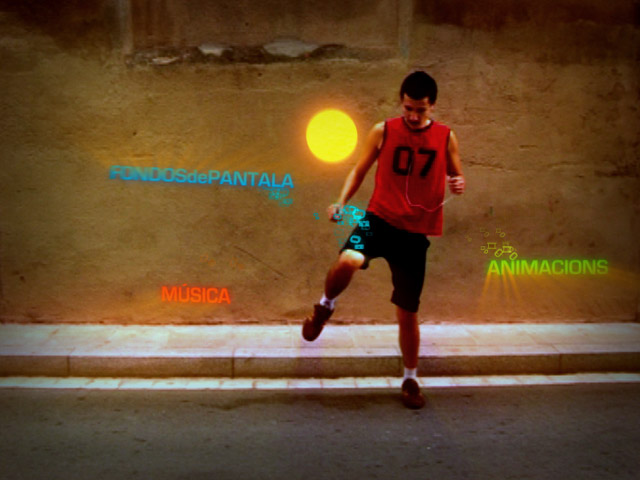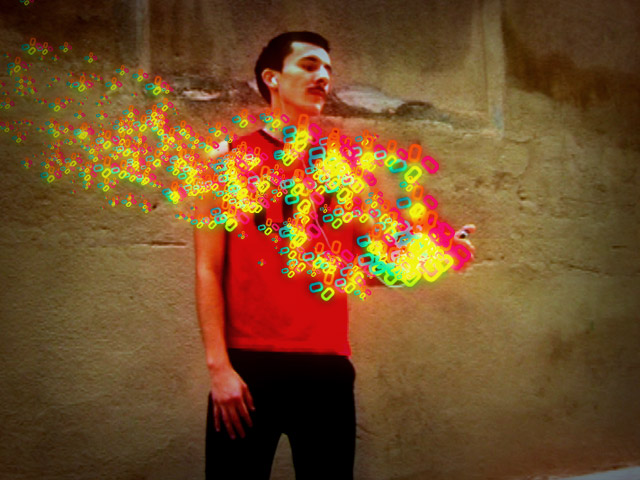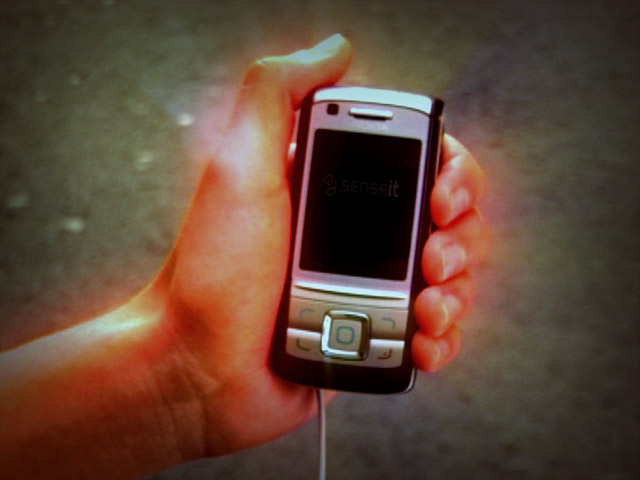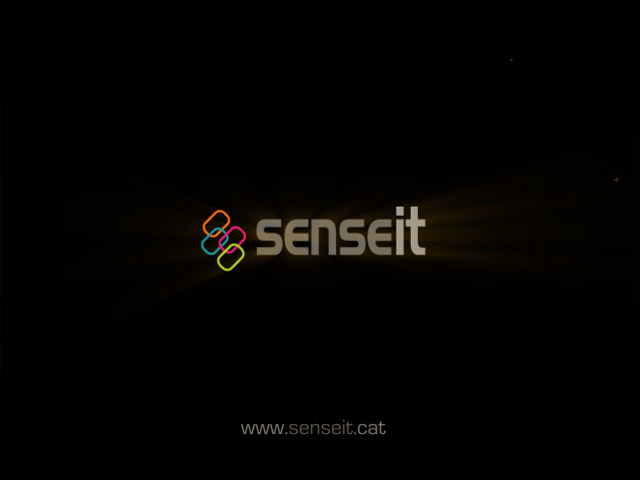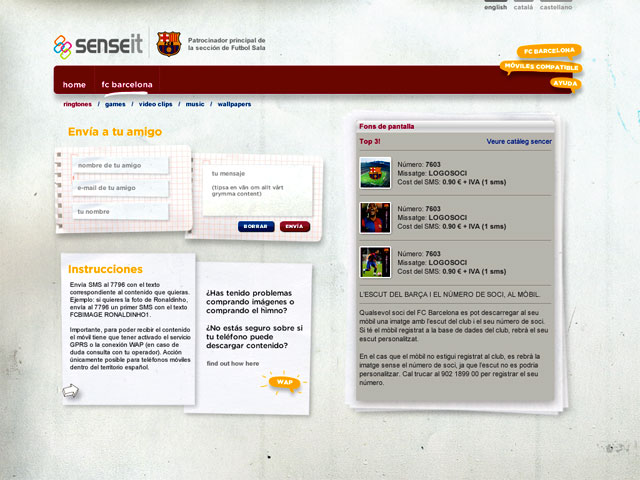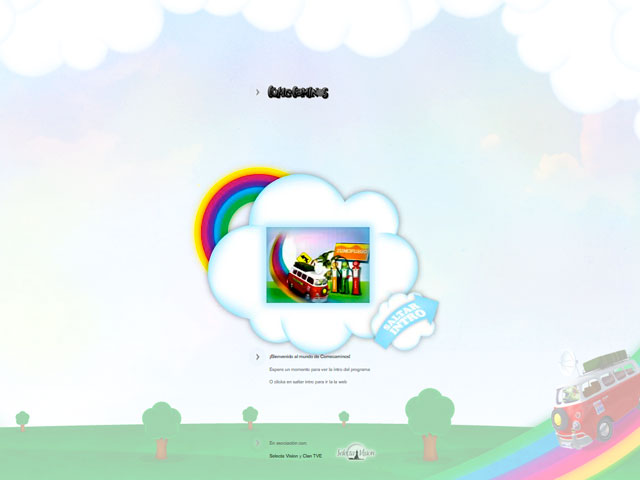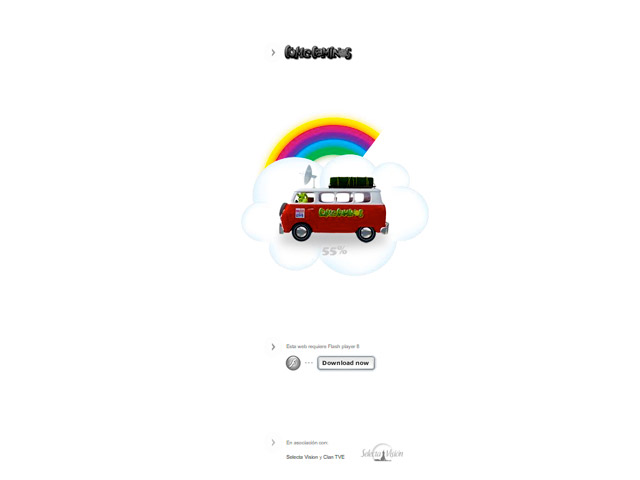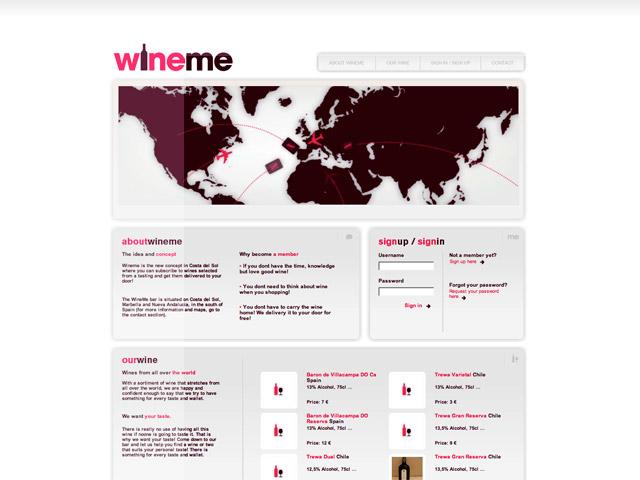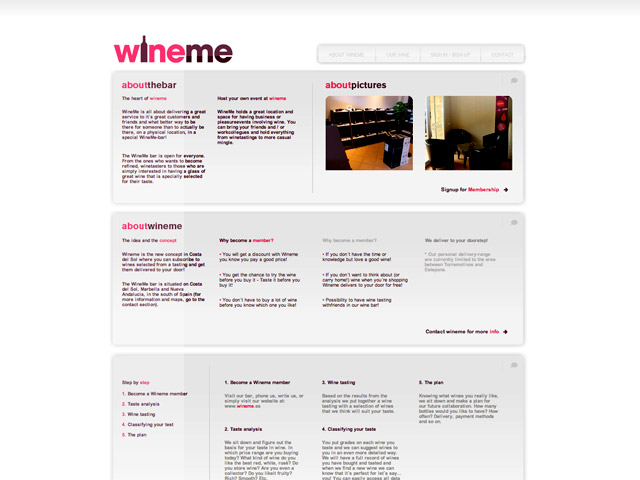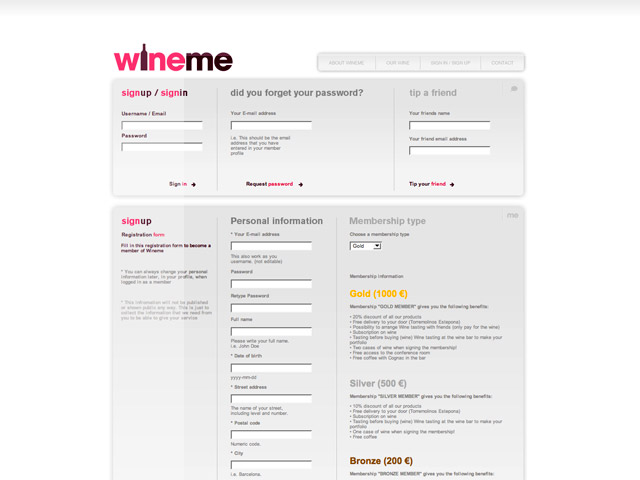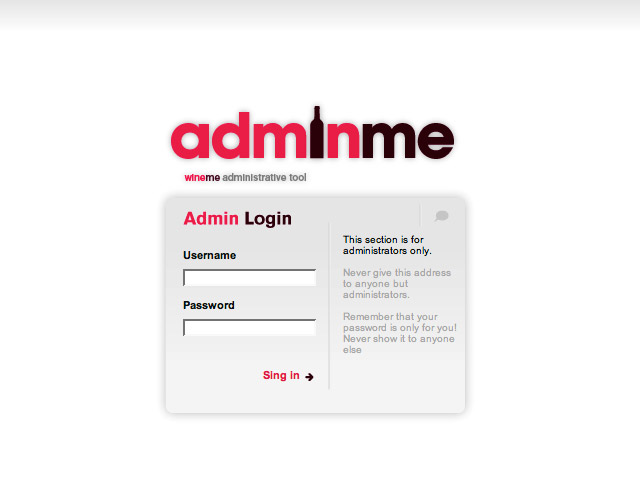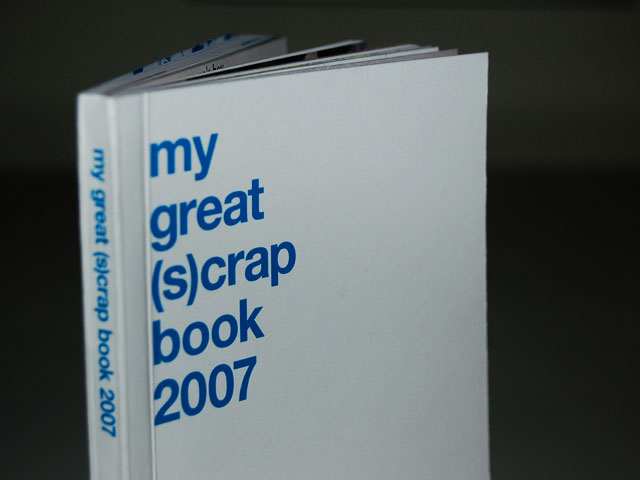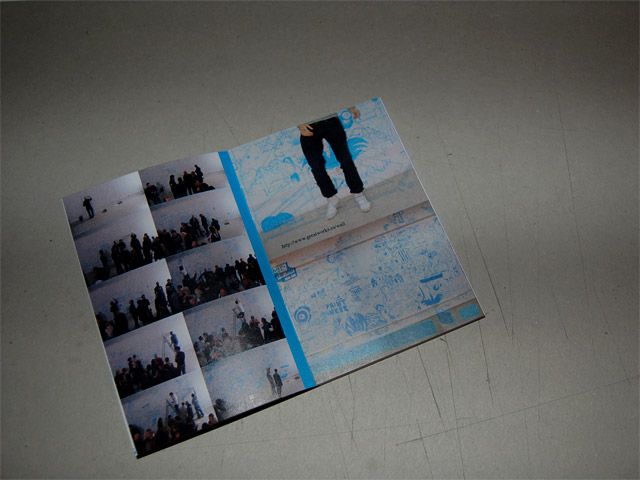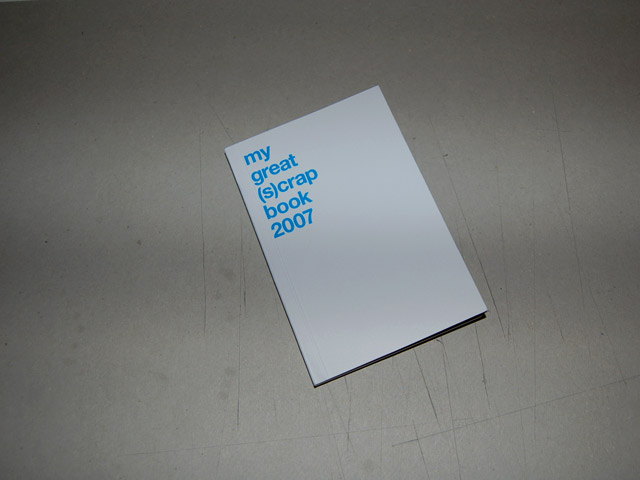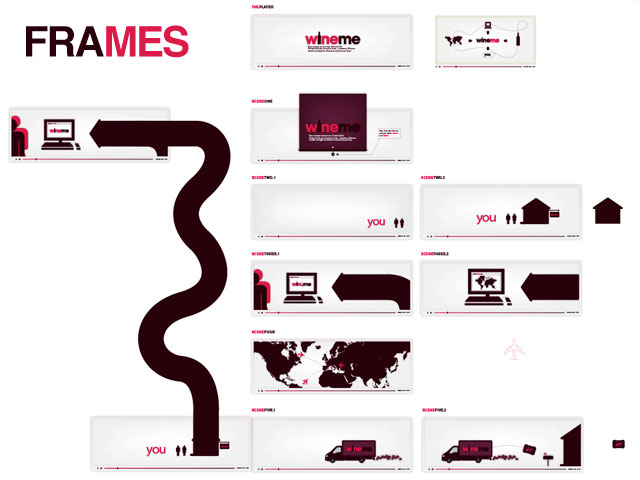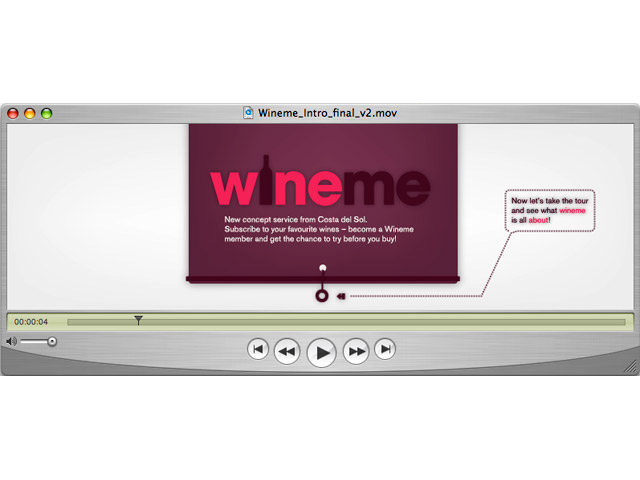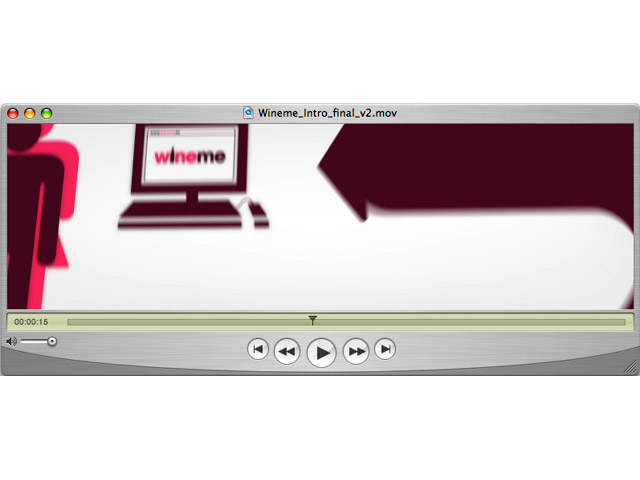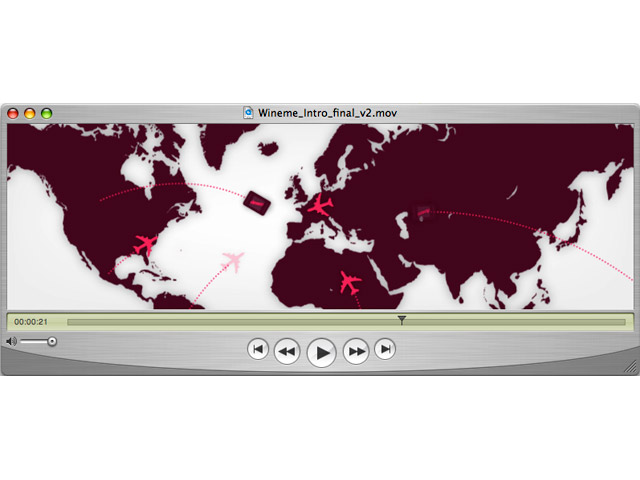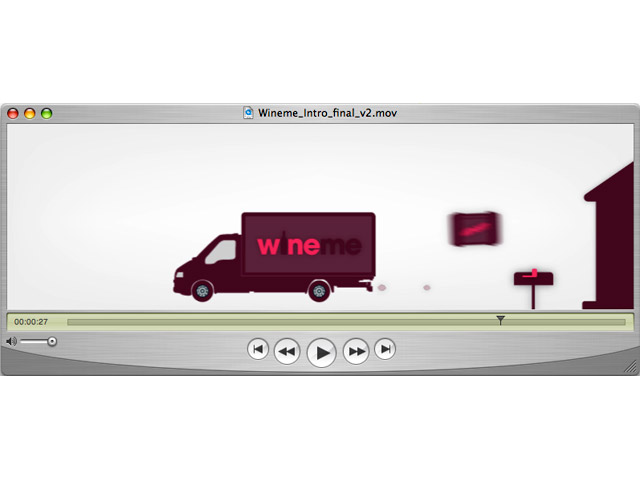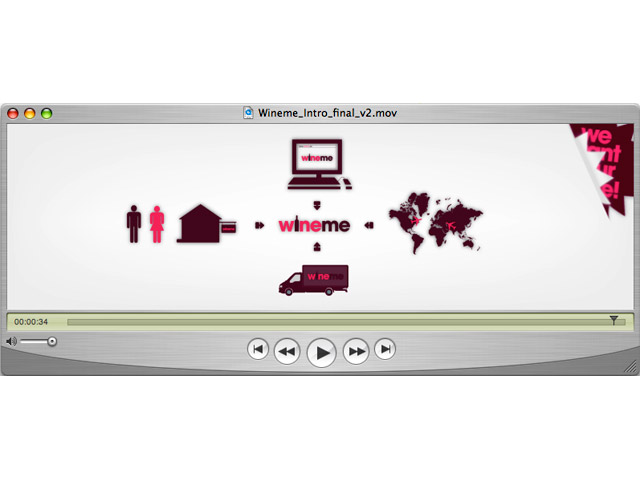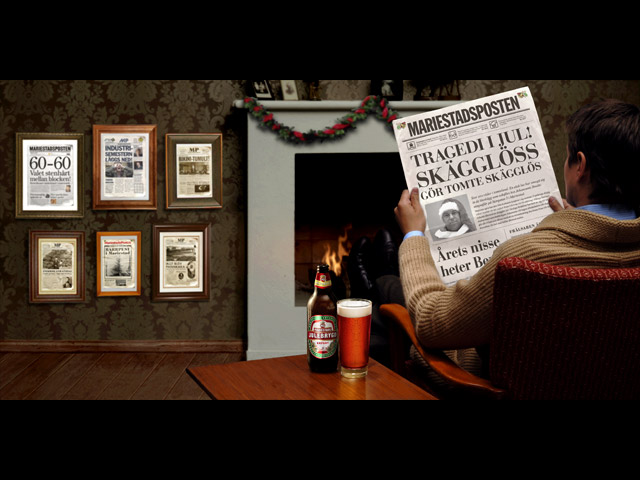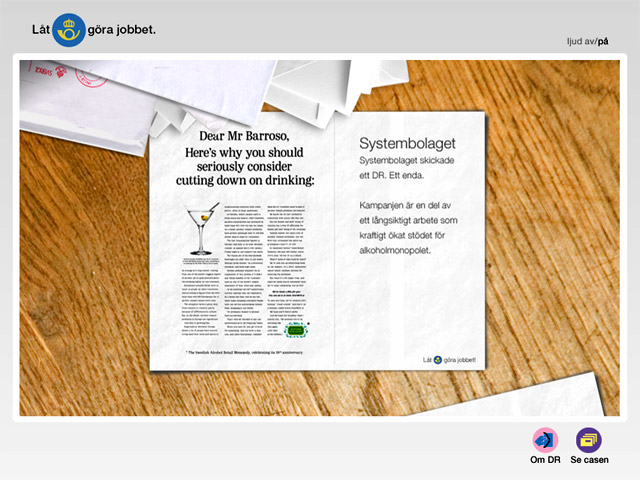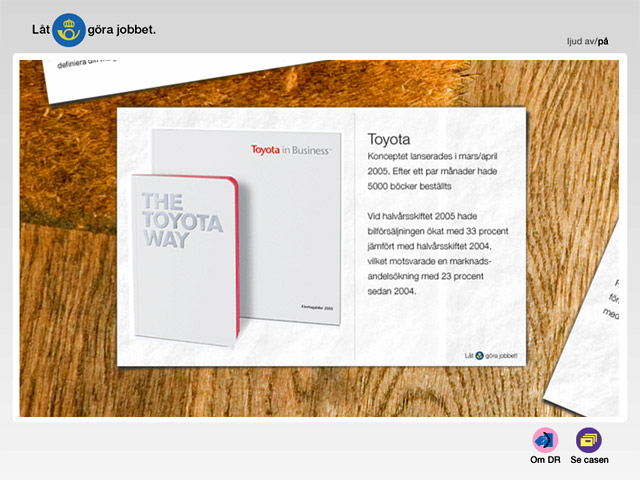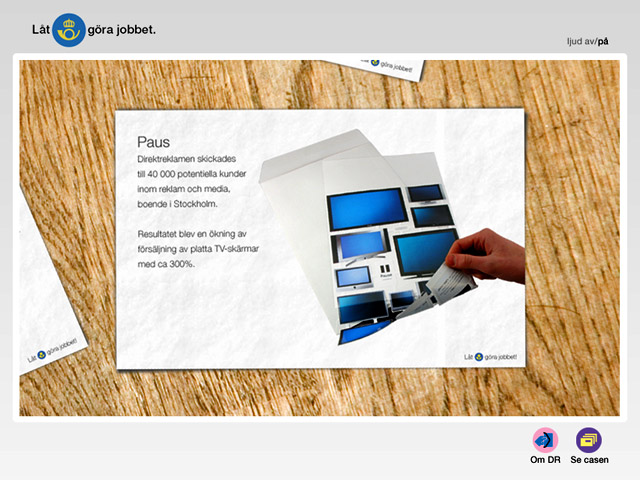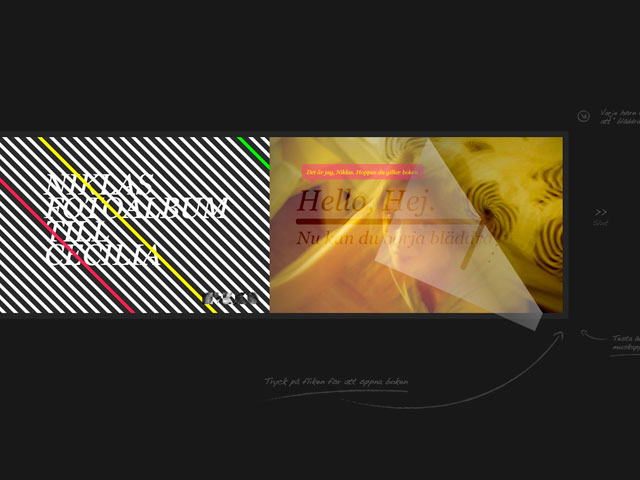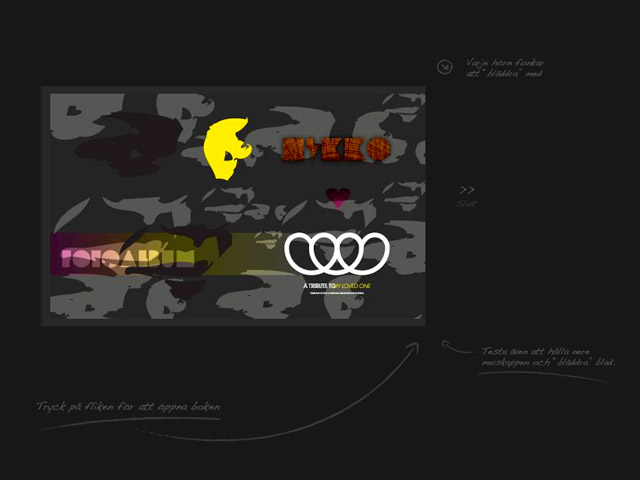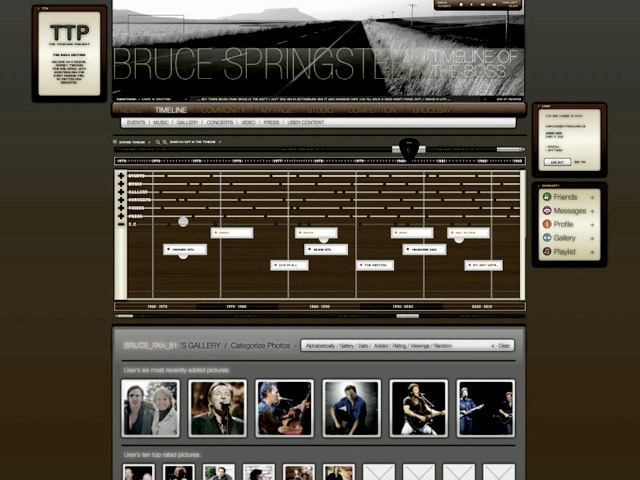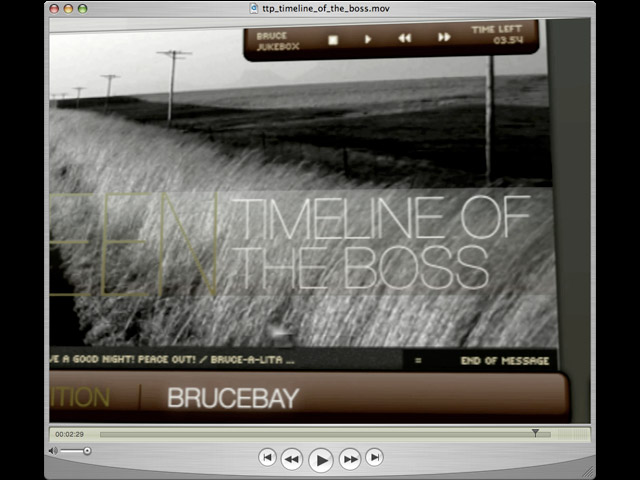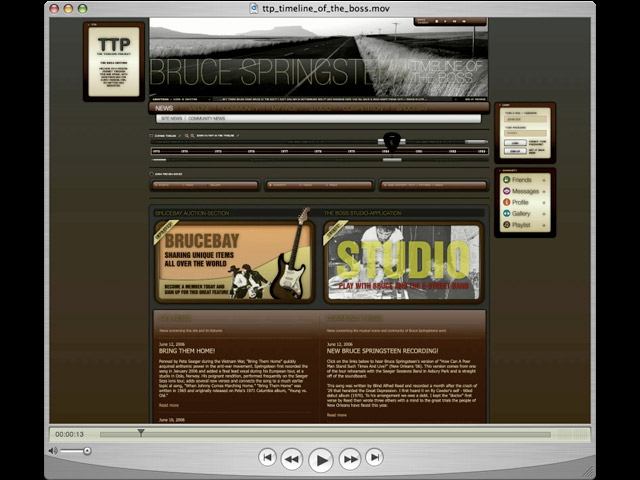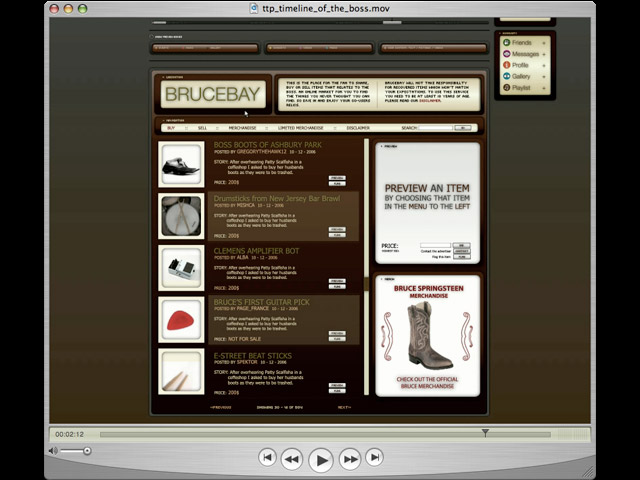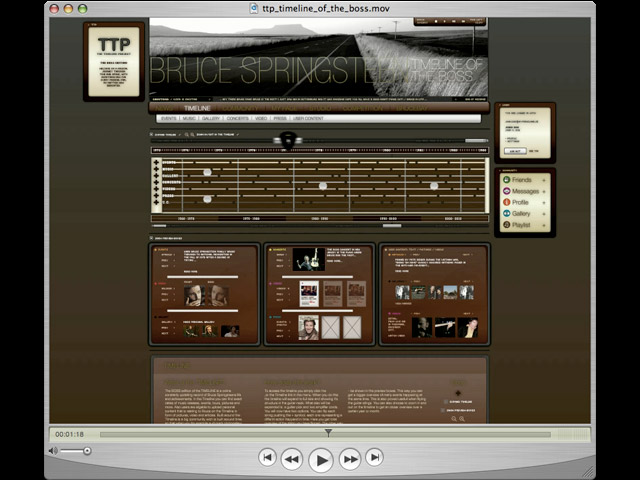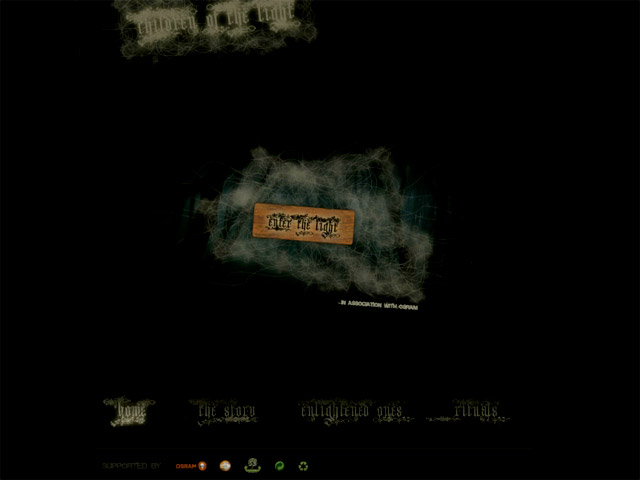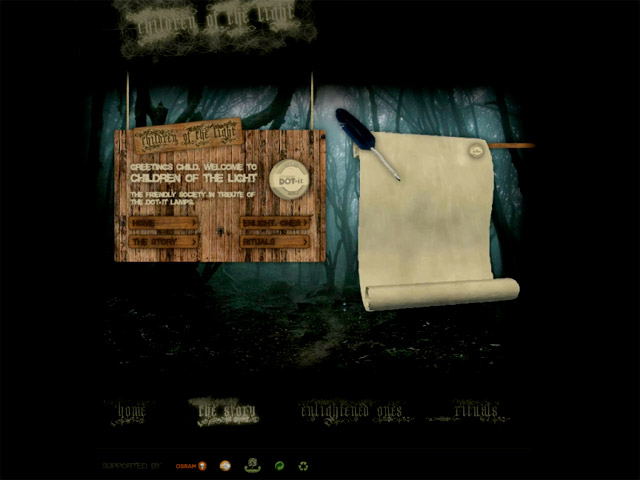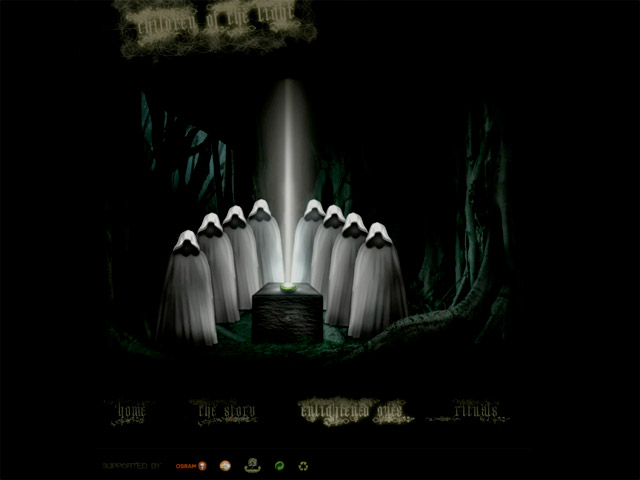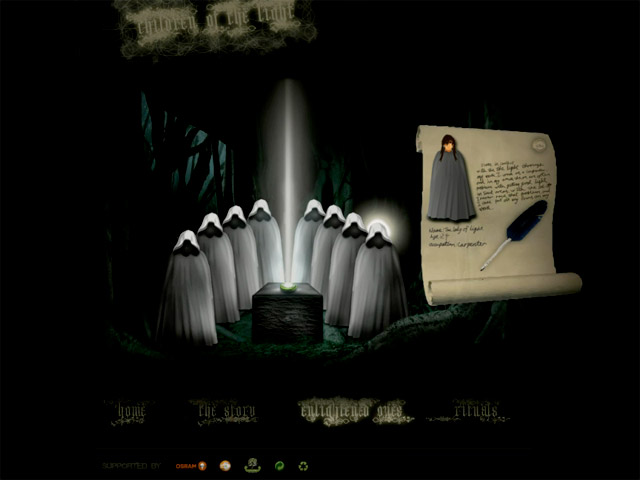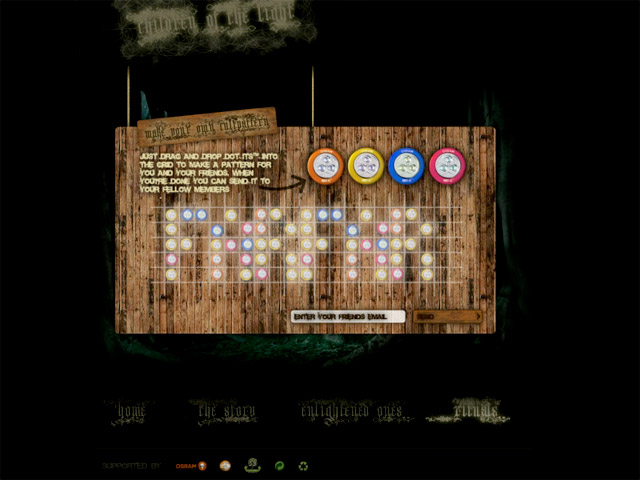 Welcome to the Portfolio of Niklas Karlsson
Creative / Graphic / Motion
If you came here through an external link you might be interested to know that there is also a flash version of my portfolio and you can check it out
here
Absolut Fashion Animal
-
Launch project
Campaignsite for Absolut Vodka Italy and CoSTUME NATIONAL, called Absolut Fashion Animal. My part was designing the interactive section under art direction from Brie Wohler.
Imobile / FC Barcelona
-
Imobile wanted to pitch a soccer-themed reality show to FC Barcelona and wanted us to produce it. I was the only creative onboard so, I made a light Identity and graphics + compositionthe for the web.
Scrapbook
-
Launch project
/
Launch video
The Great Works (S)crapbook was the result of an internal project to boost our own creativity but also to create something great as a christmas gift for our clients. I did a spread and a motionclip teaser.
Wineme motion
-
Launch project
The Wineme website needed a motionintro to gracefully explain the concept of Wineme and to show the different steps of the service. I did all the graphics and animation.
Mariestads
-
Launch project
Mariestads beer needed a facelift for their website. I designed the autumn- and wintercampaign together with Henrik Karlsson with art direction from Simon Svärd.
Posten
-
Launch project
The Swedish post office wanted to show how efficient and successful their "direct-advertising" was and brought some case to prove it. I did the design with art direction from Ad-agency Åkestam Holst.
Flashbook
-
Launch project
I had been wanting to try the "pageflip technique" for a long time and also felt the need to get my hands dirty with some flash so I ceased the opportunity and made it a flash photoalbum for my girlfriend.
Milou / Hyper Island / The Timeline Project
-
Launch project
My last project at HI before heading out on internship. Together with Patrik Blohme I designed and animated a timeline-based community service that could feature any artist/carreer. We chose The Boss.
Farfar / Hyper Island
-
Award-winning agency Farfar came to HI for a quick workshop. In groups of three we were handed a client+product and one day to produce and pitch our great concept. We struck gold with this one.
Thank you for checking out the Portfolio of Niklas Karlsson



Creative / Graphic / Motion
If you came here through an external link you might be interested to know that there is also a flash version of my portfolio and you can check it out here
© NIKKO / Niklas Karlsson, 2007
As we all know though, all things must come to an end... even this Great journey with Great Works.
So, as of the November 1, 2007 I am available for full-time employment and are looking for a position as Designer or Assistant-Art Director.